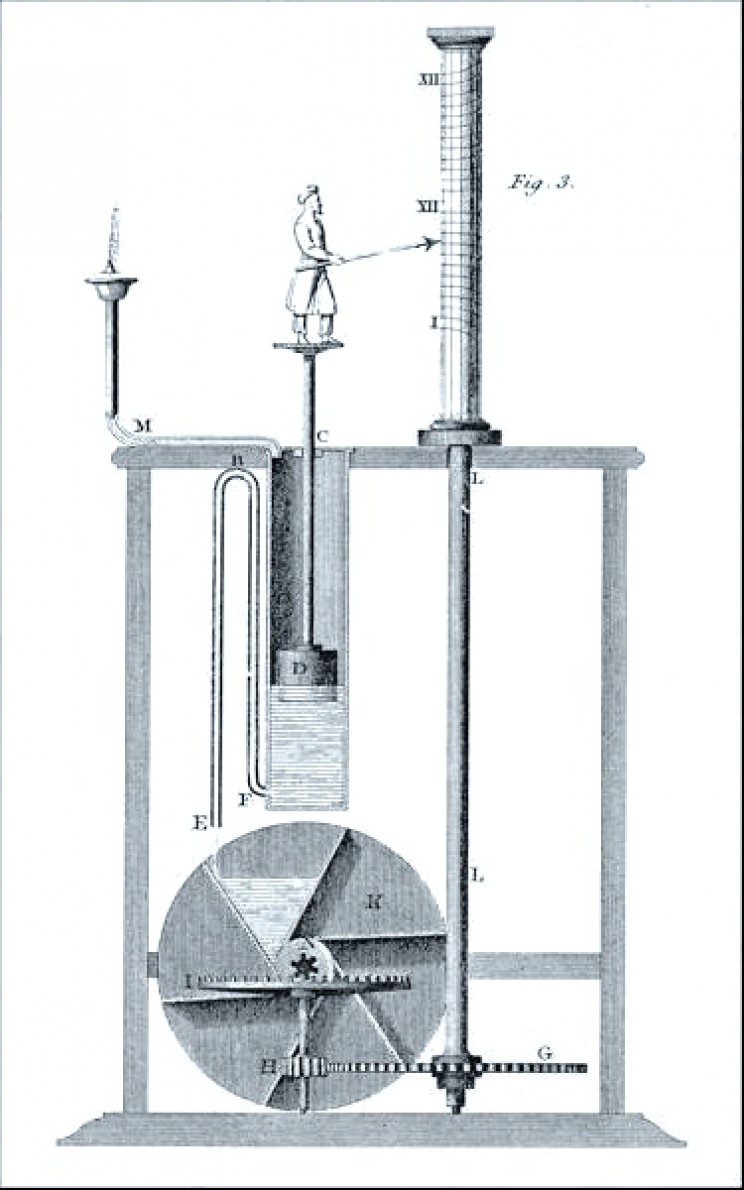 INTERDISCIPLINARY RESEARCH GRANTS
Funding can be used to support interdisciplinary projects including salary for a graduate student research assistant, faculty travel, and equipment. We are also able to release faculty to focus on interdisciplinary research projects that integrate the Humanities. We are especially interested in releasing a cross-disciplinary group of faculty to work on a research question that could lead to an external grant application. 
Two Funding Levels:
Grants up to $30,000 to support a graduate research assistant or course releases for a faculty research group.  APPLY HERE
Grants of $1,000 - $10,000 to fund travel, workshops, invited speakers, research material, etc.   APPLY HERE
 Applications rolling
TEACHING GRANTS
Interdisciplinary and Co-Taught Courses:
The Humanities Lab has funding to support cross-disciplinary first-year seminars and courses that reconsider how Humanistic modes of inquiry could be integrated across campus. We are specifically interested in supporting innovative co-taught seminars that extend the place of the Humanities at Lehigh. We provide departments with funds to replace faculty. Funds can also be used to support course development, including necessary equipment.
Faculty replacement estimated at $7,000, but will be negotiated with departmental needs
Course development funds $300-$5,000
Applications rolling  

 

Course Moments:

We provide funding for faculty to work across disciplines to offer cross-disciplinary "course moments." An integral part of the Humanities Lab is to encourage faculty from different disciplines to integrate the Humanities--and for faculty in the Humanities to integrate other disciplines. These course moments are designed to take only one day (or a portion of a day) in the course and augment students' educational experience.
Each participating faculty member receives $250 towards his/her discretionary fund
The faculty member who offers the course moment receives an additional $500 towards his/her discretionary fund
CO-CURRICULAR EVENTS

The Humanities Lab will support co-curricular events (especially 5x10 events) that integrate the Humanities in Lehigh's cross-disciplinary experience. 

Email Michael Kramp or Amanda Greene if you are interesting in proposing or participating in an event. 

 

All grant recipients are required to provide a brief review of their work that reflects on its challenges and successes, and how these experiences might help future interdisciplinary Humanities Lab initiatives.  Research grant recipients are also required to offer a public presentation of their work for the Humanities Lab.

 
Use of Mellon funds cannot be used to purchase food, support undergraduate travel, or rent space.