As of Fall 2021 we are no longer accepting new grant applications.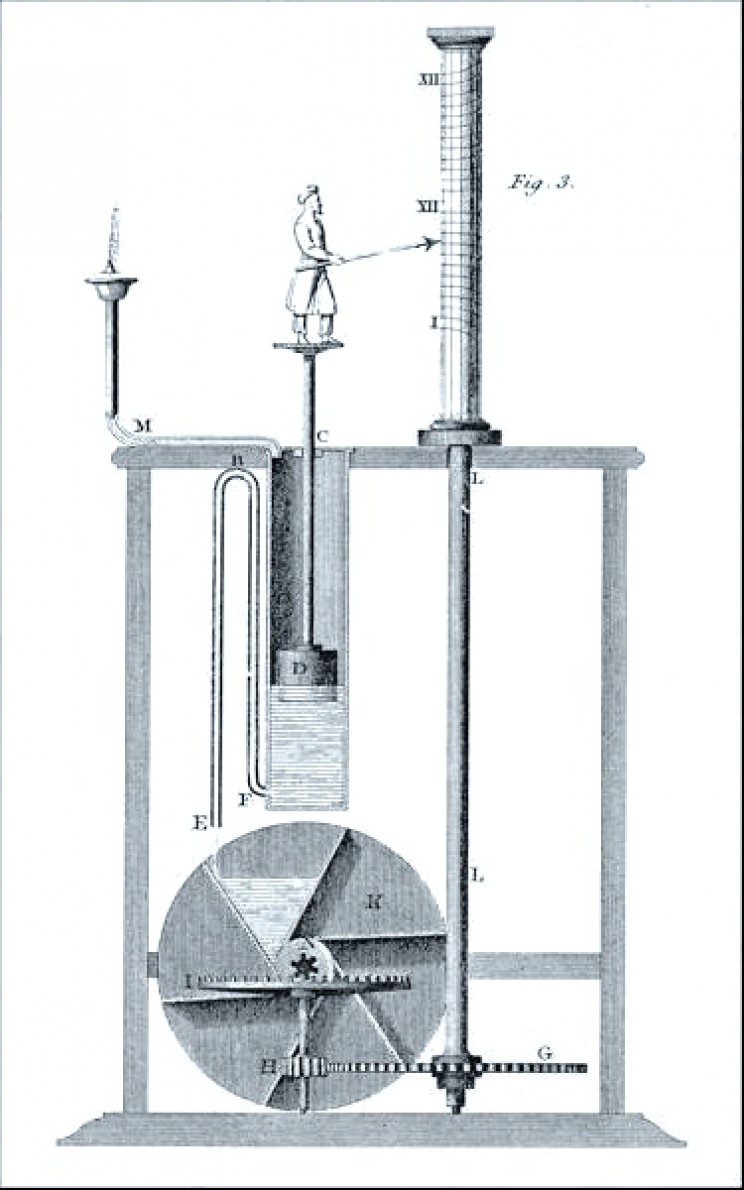 INTERDISCIPLINARY RESEARCH GRANTS
Funding can be used to support interdisciplinary projects including salary for a graduate student research assistant, faculty travel, and equipment. We are also able to release faculty to focus on interdisciplinary research projects that integrate the Humanities. We are especially interested in releasing a cross-disciplinary group of faculty to work on a research question that could lead to an external grant application. 
TEACHING GRANTS
Interdisciplinary and Co-Taught Courses:
The Humanities Lab has funding to support cross-disciplinary first-year seminars and courses that reconsider how Humanistic modes of inquiry could be integrated across campus. We are specifically interested in supporting innovative co-taught seminars that extend the place of the Humanities at Lehigh. We provide departments with funds to replace faculty. Funds can also be used to support course development, including necessary equipment.
Faculty replacement estimated at $7,000, but will be negotiated with departmental needs
Course development funds $300-$5,000
Course Moments:
We provide funding for faculty to work across disciplines to offer cross-disciplinary "course moments." An integral part of the Humanities Lab is to encourage faculty from different disciplines to integrate the Humanities--and for faculty in the Humanities to integrate other disciplines. These course moments are designed to take only one day (or a portion of a day) in the course and augment students' educational experience.
Use of Mellon funds cannot be used to purchase food, support undergraduate travel, or rent space.