BIOS/HMS 095 : SOCIAL IMMUNITY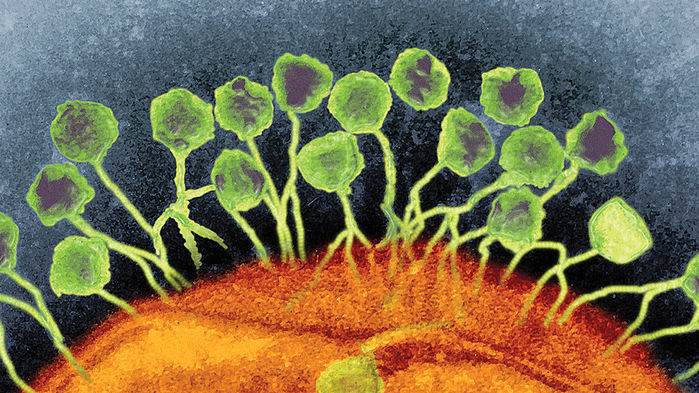 Profs. Jennifer Swann and Amanda Greene
Although most of us rarely think about it until we start getting some sniffles, the immune system is a vital part of our body's basic functioning. Its importance extends beyond biology, though. Immune-related illnesses and evolving scientific understandings of the immune system have shaped art, politics, everyday habits, popular discourse, and more across history.
This course will offer a holistic view of the immune system as a biological and a social phenomenon. We will delve into the biological mechanisms that drive the functioning of the immune system and epidemiological concerns. Additionally, we will think about how our understanding immune system has evolved over time and been shaped by particular historical contexts. And, at the same time, we will explore how the immune system and popular understandings of the immune system played a role in shaping society.
Assigned course material with include scientific articles, fiction, historical documents, critical theory, documentaries, social media, and more.
Required Texts:
Albert Camus The Plague
Susan Sontag Illness as Metaphor + AIDS and its Metaphors
THTR/HMS 297: PERFORMANCE OF HEALTH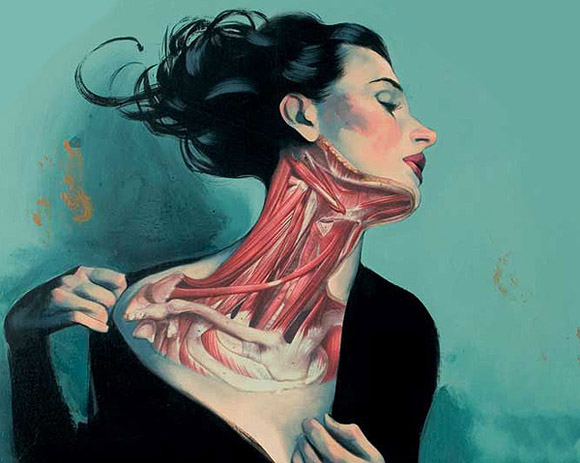 Prof. Nicole L. Defenbaugh, PhD
Learning Goals: 
Explore the role of embodiment in healthcare
Critique cultural and systemic practices that place bodies at risk
Examine the use of the body to convey meaning
Recognize the interconnectedness of physical, emotional, cultural and health issues through the reading and performance of aesthetic texts
Develop interpersonal, nonverbal, and empathic skills related to clinical care
Construct a deeper understanding of patients and clinicians' lived experiences conveyed in personal narratives
The course requirements ask students to write, create, and perform stories and narratives that integrate health and medicine with the arts. The final course project asks students to create and perform a group piece/performance for the Lehigh University community or in a public format that reaches the surrounding local community. Groups will include a mix of majors and backgrounds to showcase the creation of new, interdisciplinary work that addresses course goals.
Students will engage in multiple humanistic strategies such as the reading and creation of aesthetic texts (literature); study of lay language for patients and medicalese or medical jargon used by clinicians (languages); treatment of patient and clinician bodies and other institutional practices (ethics); implicit bias, critical race theory, and identity (cultural studies); and use of the body and other modes of expression (arts, music, performance) to communicate lived experience.
Unlike biomedical, health, and scientific disciplines that privilege quantitative methods of studies, the primary methodologies used in the course will be narrative, performance studies, qualitative methods (e.g., interviews) and other embodied methods of research. Students will read and reflect on multiple research methods, and will be required to construct new ways of researching and understanding health, illness, and the constructions of identities through the collection of stories via personal narrative and performative methods.
SOC 197: CALLING BULLSHIT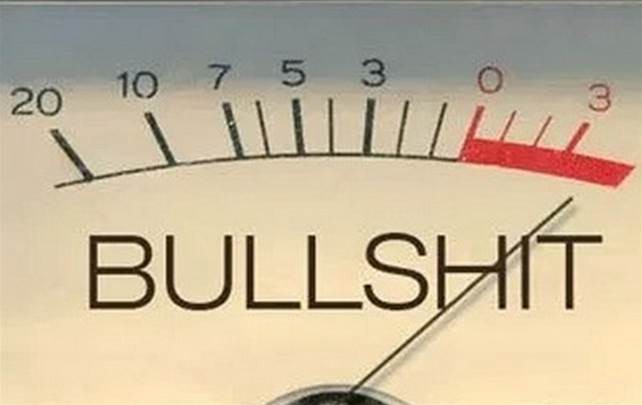 Prof. Ziad Munson
The main theme or punchline I want students to walk away from this with is that bullshit is a universal feature of our world in ways that transcend particular disciplinary boundaries. So my goal is decidedly NOT to provide a 'humanities' perspective alongside a 'social science' perspective, a 'natural science' perspective, etc. Instead, my vision is that students see bullshit, and develop strategies for calling it out, that cut across these disciplinary silos. To realize this vision, I want to bring in experts in a wide variety of fields so that the humanities is in conversation with all of them, rather than just offering a separate, one-shot 'perspective'. My goal, by showing bullshit flowing seamlessly across multiple disciplines, is that students can gain a critical perspective on bullshit that is larger than the sum of any individual discipline or approach.
ME 350: MECHANICS, MEDIA, and THE MARTIAN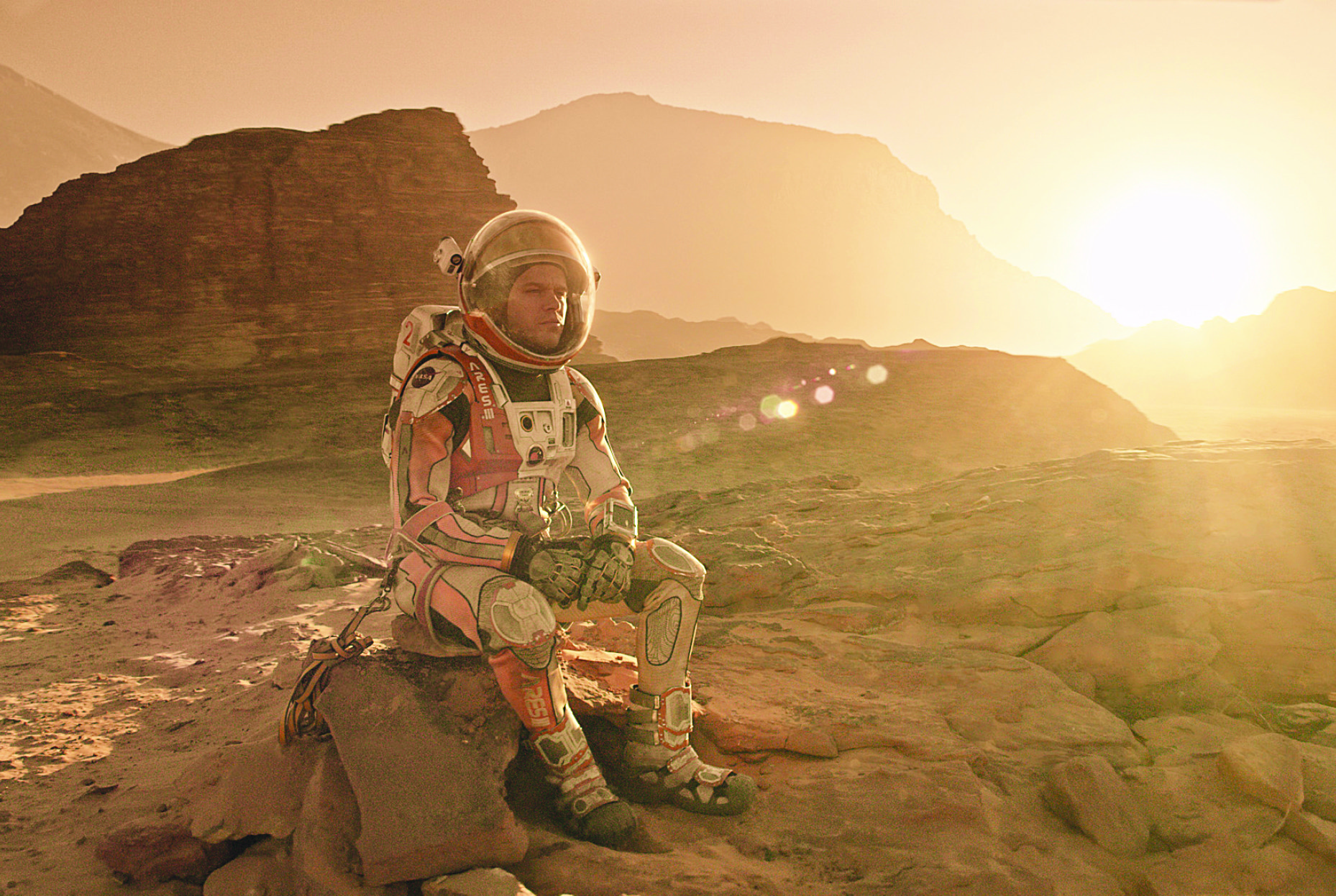 Profs. Hannah Dailey and Amanda Greene
Course Inspiration and Design
In fall 2018, Prof. Dailey offered a technical elective for senior mechanical engineering majors, which was inspired by a well-known contemporary work of science fiction, The Martian by Andy Weir (2011). This novel chronicles the experiences of a fictional future NASA astronaut who is accidentally left stranded on Mars following an unplanned evacuation of his scientific mission. The story follows his journey of survival, in which he must rely on his educational training as a mechanical engineer and botanist to stay alive. The novel is rich with technical details including engineering calculations and descriptions of physical principles and systems that can be fact-checked for accuracy.
The overall objective for this course was to help engineering students develop transferable skills in technical communication (written, oral, and graphical) and catalyze a shift in mindset away from the canned homework model of most engineering courses to an open-ended, exploratory process of applying engineering analysis to solve problems. Over the course of the semester, students completed technical writing training, read journal articles, carried out hand calculations, created spreadsheet tools and MATLAB codes, built physical demonstrations, gave weekly oral presentations, and explored visual graphic design as a tool for scientific communication. The students grew rapidly in their confidence and skill with creating and giving oral presentations and they learned to give and receive constructive feedback. The student evaluations were also overwhelmingly positive, reflecting their tremendous enthusiasm for what they had learned and their experience in this very nontraditional course.
Need for Interdisciplinary Contribution
In retrospect, one weakness of The Martian as taught in fall 2018 by a sole instructor from an engineering background (Dailey) was a lack a pedagogical richness pertaining to understanding the book as a work of fiction and exploring its underlying social commentary. Outside of the minimal HSS requirements for engineering degrees, many engineering students have almost no opportunity to develop critical reading skills or to think deeply about how what they are learning (applications of technology) may impact society. The lack of depth of discussion on how form and media impact meaning, and how these ideas translate into practical communication skills for engineers, was clearly a missed opportunity.
Humanities Lab Interdisciplinary Course Proposal
The objective of the proposed course is to offer a more rigorously interdisciplinary version of the original The Martian course in fall 2020, tentatively titled "Mechanics, Media, and The Martian." The inclusion of a second instructor (Greene) will integrate a humanities perspective into this technical elective. Dr. Greene will help cultivate students' critical thinking, media literacy, and multi-media communication skills over the course of the semester. By engaging with humanities and engineering content simultaneously, students will better understand effective communication as a fundamental part of the holistic engineering skills toolkit that they will carry with them beyond Lehigh. Dr. Greene will lead the initial book reading and discussion—emphasizing basic literary critical concepts like the relationship between form and content. Students will also apply these ideas in their regular written, oral, and visual communication assignments. As the semester progresses students will also participate in discussions about the role of the media in the novel and, more generally, about the intersections of science, technology, and social media in the 21st century.